So, you're a small business owner / entrepreneur doing everything you can to grow your business, but sometimes struggle with gaining the success you desire. What if you had access to three of the most successful and most in-demand experts in corporate America who could guide you to building a highly profitable and growing business where your customers rave about buying from you?
WELL NOW YOU CAN! ~~ For FREE! ~~ But you have to request to join.
LIMITED TIME OFFER!

Be an ULTIMATE BUSINESS INSIDER and get Full Access to Larry Winget, Randy Pennington, & Scott McKain in their new PRIVATE FACEBOOK GROUP!

Learn how to Wow your customers so much they Love buying from you.
Learn how to Stand Out with Distinction and crush your competition.
Learn how to Hire the Right Employees for your team.
Learn how to design a Strategic Business Plan for cash & success.
Learn how to get More Customers and how to Retain the ones you have.
Learn how to Lead your team and build a Culture ready for change.
So, do you want to join the new PRIVATE FACEBOOK GROUP and be a UBSInsider?
LIMITED TIME OFFER!
Don't miss this opportunity. ACT NOW!
Some of our previous clients include…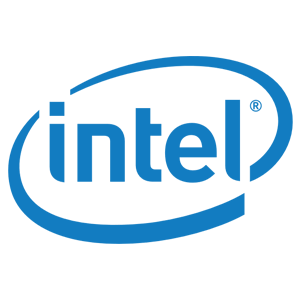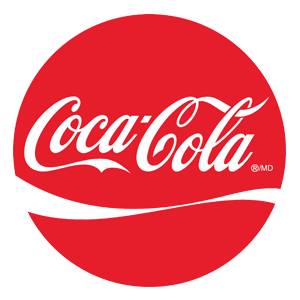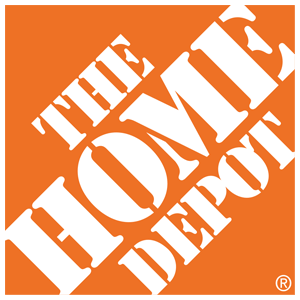 Copyright 2017 – Ultimate Business Summit